The small house movement (also known as the "tiny house movement"[1]) is a famous description for the architectural and social movement that advocates living simply in small homes.
I'm sorta kinda somewhat intrigued by the popular tiny house movement. It is fascinating to see these adorable little structures. The lay out of the spaces or shall I say the layering of the spaces is quite clever. Multi use integrated furnishings and utilizing the height of the small space is key to a successful design.
I find myself dreaming about designing one for myself, until I recollect working on a house boat project on Seattle's Lake Union a couple of years ago.
It took some serious training and discipline of the clients to reduce and resize their lives. Most of the houseboats are considerably larger than the tiny houses of today, but they are still quite reduced from our typical suburban residences.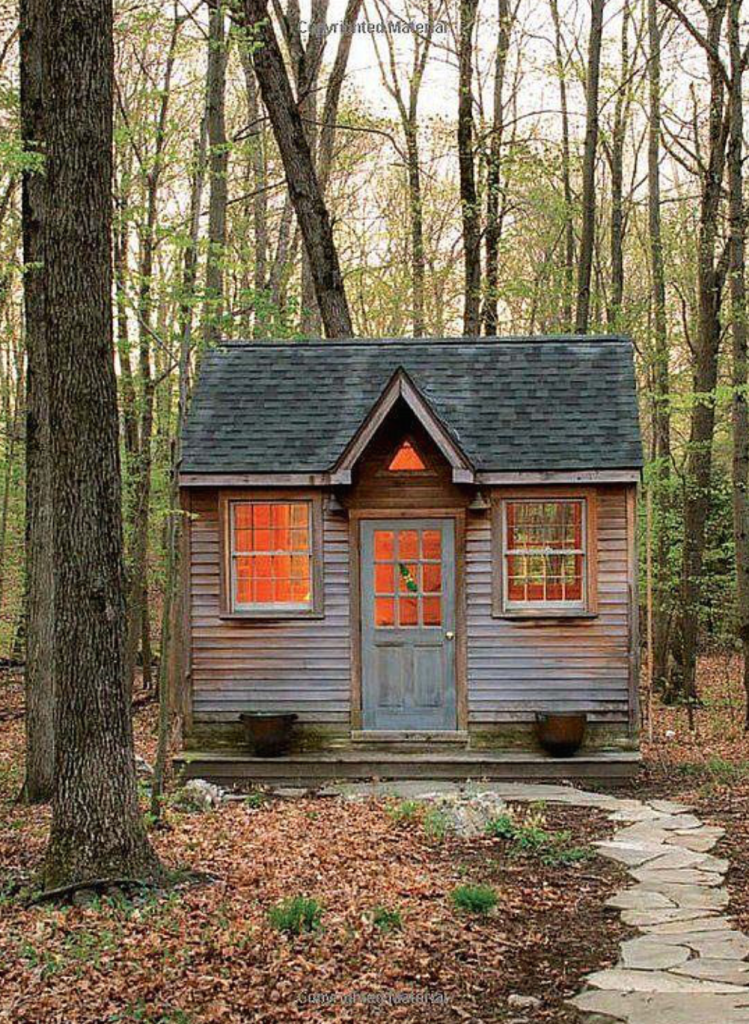 I just don't think I am quite ready for this.
Instead I'll pick up this motto:
Itsy bitsy teeny weeny not good for me, but good for plenty!
photo credits:  image 1:  boligmagasinet.dk  // image 2:  tinyhouseblog.com